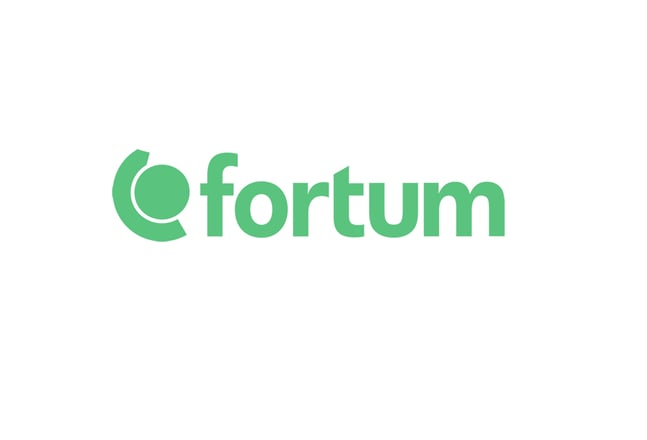 Our global WIND O&M hub has become more valuable as Europe's third-largest producer of CO2-free electricity has joined us
Jeff Lindh, Head of Asset Management, Wind & Solar at Fortum explains their O&M Strategy and objectives for O2O WIND as follows:
Our O&M Strategy
"Fortum is an European energy company providing our customers with electricity, gas, heating and cooling as well as smart solutions to improve resource efficiency.

Together with our subsidiary Uniper, we are the third largest producer of CO2-free electricity in Europe. At the core of our strategy we have the objective to grow a sizeable portfolio of renewables.

Our O&M strategy aims to leverage our +100 years of experience from electricity generation with the agility needed in order to be a market leader in the transforming landscape of wind, by doing so we hope to extract the most value from the assets over its lifetime"
Our objective for o2owind International
"We believe all asset owners and operators can increase value by collaboration and technical knowledge sharing. O2Owind is an excellent example of making this in practice."
To learn more about Fortum, please click here.