Please find the most frequently asked questions and tutorials on various actions below. At the end of this page, you find our support. For several guides, we are showing direct discussions among our members. For landing pages where owner-2-owner discussions are viewed you need a password. These pages always include a link to our app where these passwords are found.
How to join more user groups on the app
How can I get a clear overview of all challenges being developed on the app?
How to Search the App on mobile and desktop?
The difference between joining a discussion or starting a new one
How to write to give your post more impact – make text bold, numbered lists, include links etc
How to write to a challenge to have more valuable information coming my way?
How do I search for members who have experience with certain turbine models or site conditions?
How do I search for members who have knowledge of certain components and O&M skills?
How to make the O2O WIND app speak Spanish, Turkish, French, Portuguese, German or Japanese?
---
O2O Support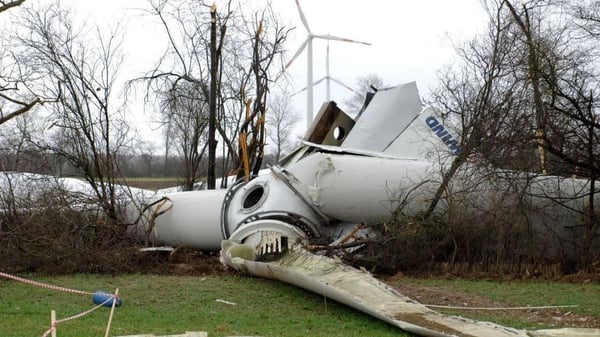 Did something go wrong? We are here to help you. Please submit a ticket below and we will help you to get on track. Please note that this service is built for our members.