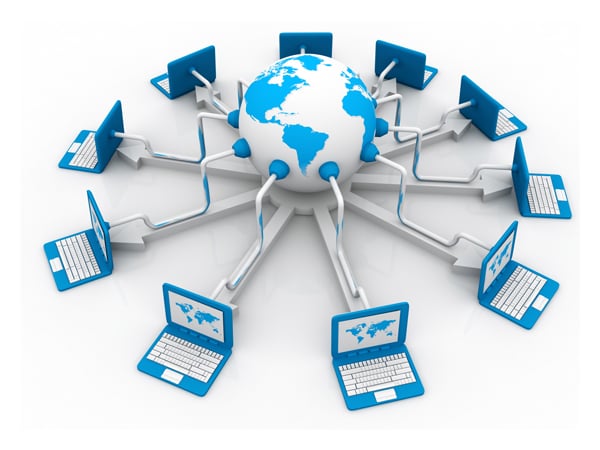 I had a meeting with an energy company owning 800 MW of wind in Africa yesterday. I felt that it is not being explained the value we offer to our members, being able to access our webinars uploaded at our platform.
Making this more obvious I created a page listing all webinars uploaded with title and name of the person who introduced the topic.
Spending an hour listening to a topic being presented by one of your peers and then discussed among your peers is a brilliant way to have an introduction for various hot topics within wind farm operations.
For our webinars we also have the mandatory condition to share your current top challenge within the given topic. At our platform you can also download these top challenges held among your peers.
To view the list - please click here.