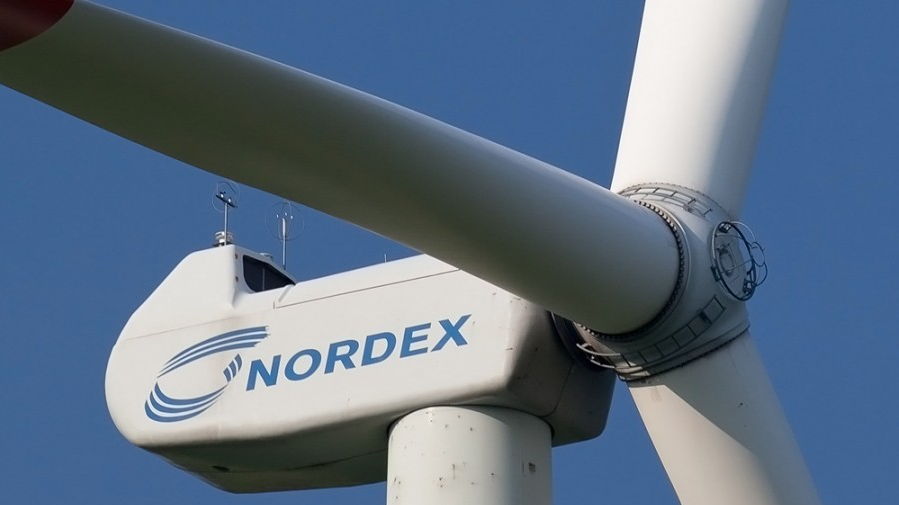 Currently we are discussing serious defects on blades, N90 Lightning Rods, Wind directional slanting, Main converter faults causing the turbines to curtail themselves and Broken pitch battery boxes.
If your company owns Nordex 2.3-2.5 turbines this is probably the best source in the world. Both to have updates on issues that have not hit you and to have input on solutions for issues that have hit you.
Please note that only owners of Nordex turbines can join. To have an introduction and a live viewing please click here.
We are only able to view our forum under three conditions:
1 - your company owns Nordex turbines
2 - you will not share with third party what has been shown
3 - O2O WIND staff will do the guided tour on a shared screen.
Kind Regards
Mårten Nilsson, O2O WIND International
+46-760-21 71 77, marten@o2owind.com