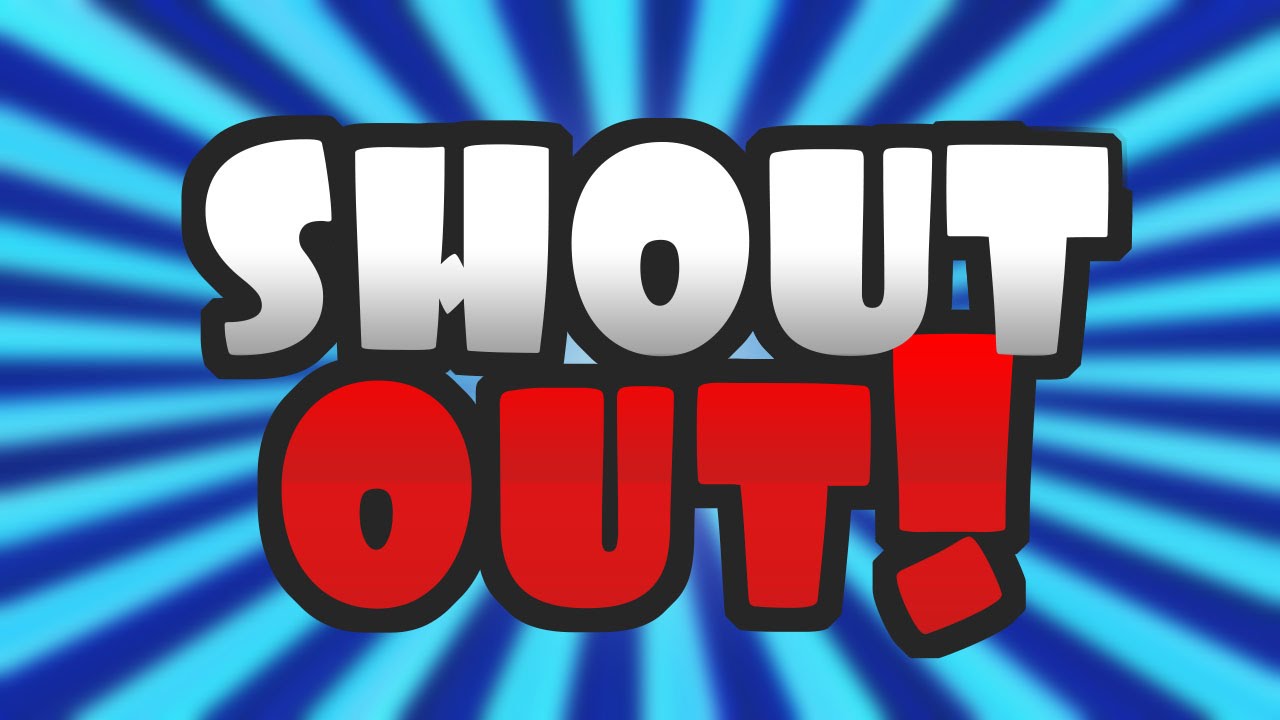 Now we can do Shout Outs to wind turbine owners on a turbine specific level!
If you have seen younger musicians being interviewed you can see them doing so-called Shout Outs to various groups of people. My son is such a musician and is doing these Shout Outs
For long I have wanted to have my own Vestas, Siemens, GE Enercon Shout Out buttons - so that I with just a few clicks can contact the right persons working for owners all over the world, owning a specific turbine.
We now have this for owners of Vestas V90 3MW, GE 2.X, Vestas 3 MW MK2, Nordex 2.3-2.5, Enercon E66-E92, Siemens DD and Vestas 1.8-2.0 turbines.
I did my first Shout Out today! One of our members is looking for a specific supplier for a specific turbine model. He posted this inquiry at the O2O WIND forum and 15 minutes later I had sent his inquiry further to 84 energy companies in 20 countries who also own this model. Completely anonymous - of course.
I hope this will take us to the next level and give more valuable input to our members.
Best Regards Mårten Nilsson, O2O WIND International