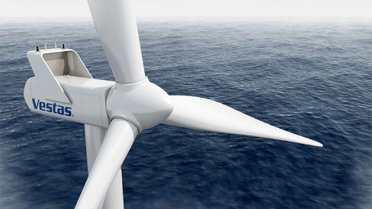 On the 5th of October, we are gathering 20 of our member companies, owning among themselves, 1021 units of Vestas 4 MW turbines - to share experiences and insights from operating these Vestas machines.
We include the following models in this user group: V163-4.5 MW, V155-3.6 MW, V150-4.5 MW, V150-4.2 MW, V136-4.5 MW, V136-4.2 MW, V136-3.45 MW, V126-3.45 MW, V117-4.2 MW, V117-3.45 MW, V112-3.45 MW, V105-3.45 MW
Please note, you don't need to register as an individual on this page. All members in the Vestas 4 MW user group will be sent separate meeting invitations. If you are a member but not included in this user group but want to be - please click here.