The V112-V136 Owner's Meeting held yesterday was very interesting especially for those who wants to become more independent in their operations of these machines.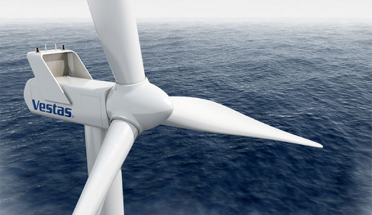 On the meeting we had both those who are at the beginning of this journey and those who have come out on the other end and are doing operations in-house today. Some operators have found semi-inhouse solutions together with Vestas that can also be an interesting option.
We are planning a separate call on this topic just to set the landscape and understand and better prepare various steps an owner needs to take to achieve this.
A selection of other topics discussed on the were:
- Invalid Yaw Signals
- Coolant Leaks
- Toolkit for self-maintenance activities
- The PPO (Power Performance Optimization) upgrade – a good investment?
- Hydraulic oil leaks
- Braking system issues
- Winergy gearbox failures
- CMS solutions for the 1st & 2nd gearbox stages
Learn more about the Vestas V112-V136 user group