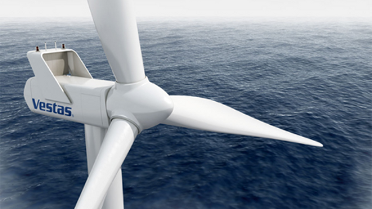 I have received more than 20 well-written and detailed challenges in relation to operate the Vestas V112, V117 and V126 turbines.
I need to start my day tomorrow with contacting our members and ask them to prioritize which challenges we should include on our meeting and ask them to post the others on the Vestas 3MW MK2 channel on the app.
Systematic gearbox failures, 2nd stage planetary tooth fractures, critical vulnerability when yaw system is not operational, claims when Gurney Flaps has been removed, high AGO resistor temperatures on all PSC modules, hydraulic pump high-pressure return pipe, LCTUs' failure & potential modifications, line side circuit breaker feedback errors, PT100 high temp on the generator, access to report and inspections during the full-service agreement, starts and stops caused by protections system in control system etc etc.
Tomorrow will be a great day for V112, V17 and V126 owners.
Wish to know more? Engage here: https://www.o2owind.com/learn-more-about-the-vestas-3-mw-mk2-user-group-0