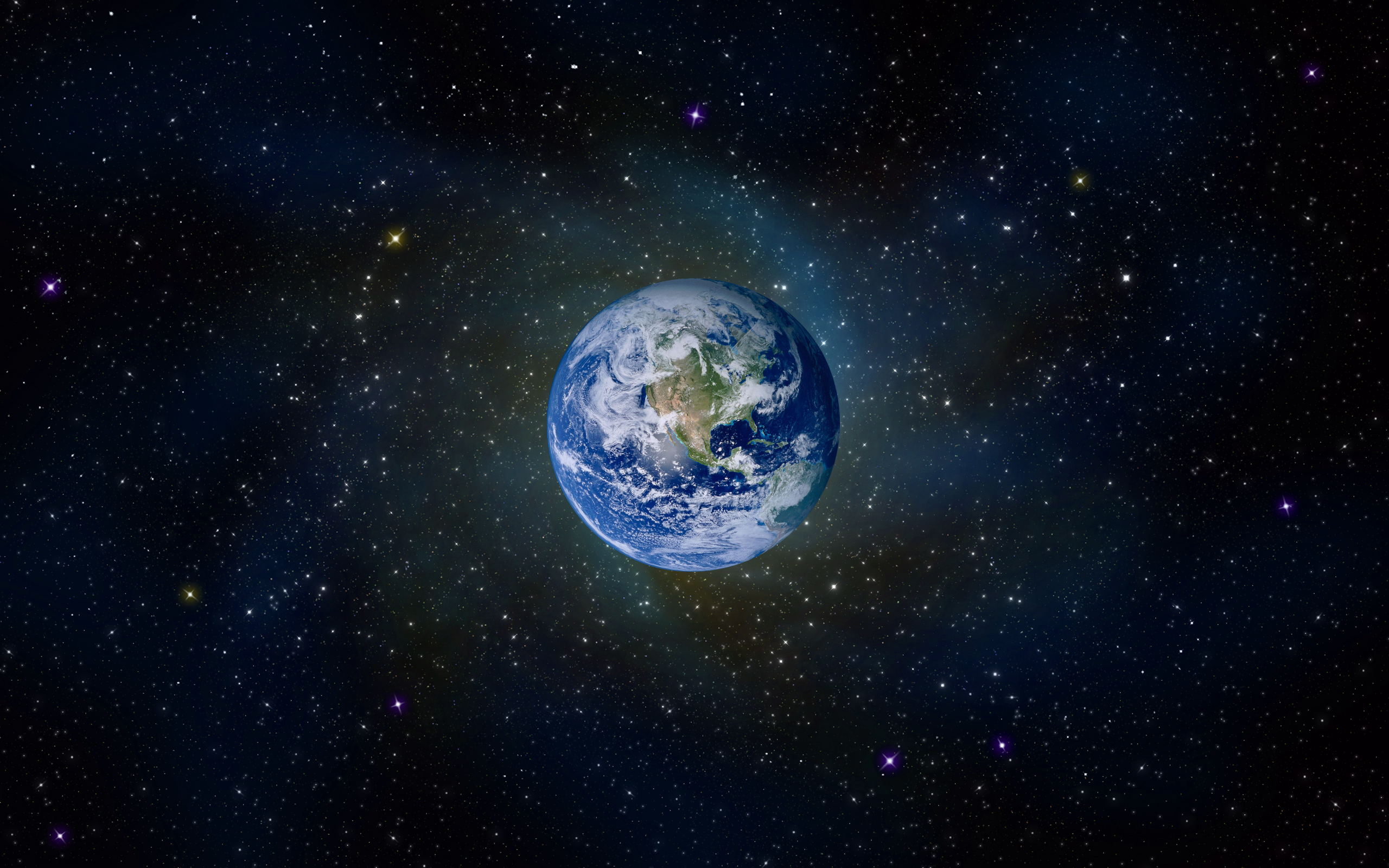 Finally - O2O WIND is now present on six continents. Earlier today an Energy Company based in South Africa signed on at O2O WIND. This gives us presence in Europe, North America, South America, Asia, Australia and Africa.
We this as a great starting point and it gives us a good grip to be a part of transforming the wind industry to become more customer oriented, to become more of a world class industry and to make wind energy more competitive.
It took five year but well worth waiting for. Wish to view which energy companies that are connected to O2O WIND please click here. Please note that Shell, Voltalia and our new meber from Africa is not yet added here.
Wish to know which services O2O WIND offer to its members please click here.
Take care
Mårten Nilsson O2O WIND International
+46-760-21 71 77