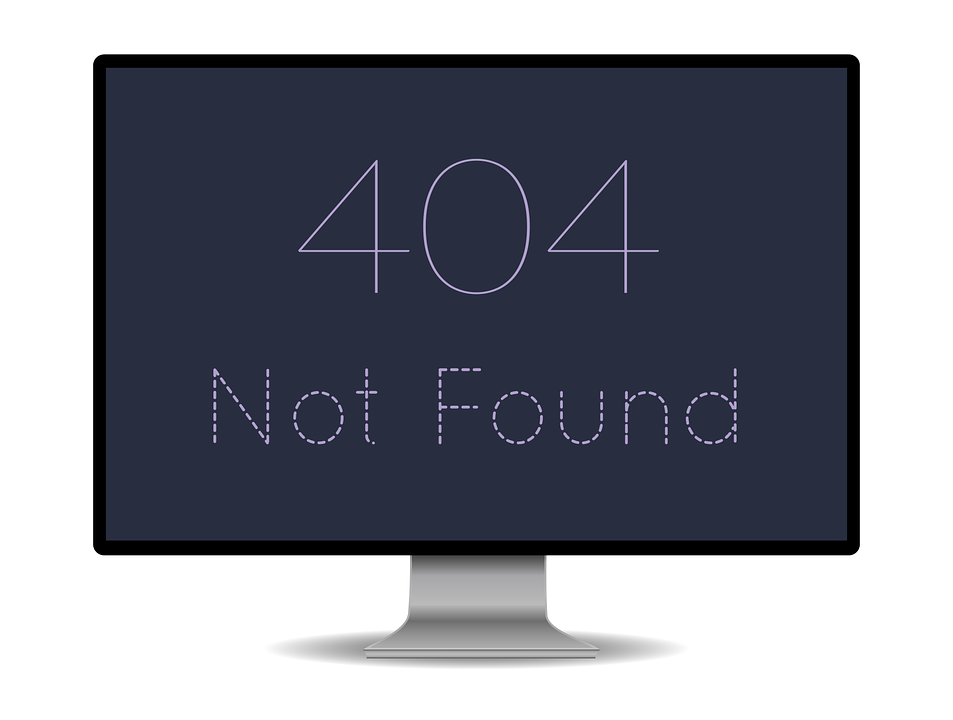 One of you peers at O2O WIND is worried that Vestas software tools will be made non-available once service and maintenance contract comes to an end.
Its a very big, well organised, multinational and well funded owner who is having this concern.
Their concern is that the software will not be available and that they do not have options to purchase a licence agreement for these tools.
They consider this being a considerable risk and wonder if other owners have experiences of off the shelf alternatives to this software, or even if they have created an in-house solution to replicate this functionality?
If you have valuable information on this it would be greatly appreciated. Please contact me and we would reward you with a three months period at our forum and include you in this discussion.
Please note that only energy companies owning wind farms can join O2O WIND.
Best Regards Mårten Nilsson. O2O WIND International
marten@o2owind.com or +46-760 21 71 77