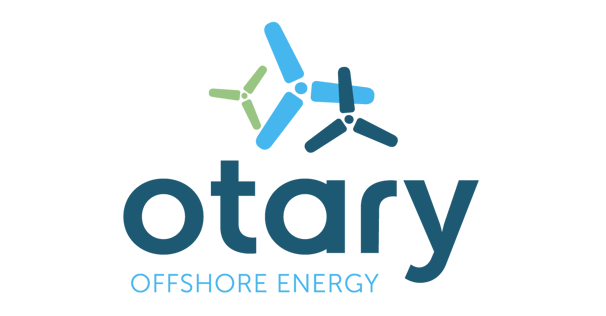 Otary is adding wind peers from the whole world to their collaborative approach.
Through a multi-collaborative approach including local players, global players and academia Otary was created and is today a proud owner of major offshore wind farms in the Belgian North Sea.
Anthony Peleman, Senior WTG engineer / Offshore project engineer at Otary RS nv explains their O&M Strategy and objectives for O2O WIND as follows:
Our O&M Strategy
"In co-operation with our service contractors, we strive for maximum availability with minimum amount of maintenance. This by challenging ourselves and one another each day within a solid relationship built on safe work, respect, teamwork, YES-ability and agility

combined with an open-minded approach towards Universities and other research institutes for experimenting with new feasible technologies in consultation with both the engineering department of the respective OEM and ours. Besides this, we are continuously looking for solutions to make our operations more sustainable, investing in alternative transportation methods, oils, tools etc"
Our objective for o2owind International
"We believe that only by bundling forces we can achieve our common goal, making the energy transition possible for a sustainable future. By sharing our knowledge with and learning from others, we can help each other to improve faster and make our industry more efficient. Resulting in an increasing production of renewable energy with less impact on the climate."
This is great news for our current members and we can tell them that their investment in O2O WIND just went up in value.
To learn more about Otary, please click here.