Renantis hosts our lunch-to-lunch meeting - 19-20 Oct
Please complete the preparations found at the lower end of this page.
Renantis will host us at their Milan office. The meeting will be held in a lunch-to-lunch format from the 19 to 20 of October. W

e gather the 18 energy companies within our collaboration, owning 674 Nordex 2.3-2.5 turbines - to share experiences and insights from operating these Nordex machines

.
When & where does the Nordex 2.3-2.5 Owner's Meeting start
Renantis will host us at the following address: Via Copernico, 38, 20125 Milano. The meeting starts at 12 pm (CEST) on the 19th of October and ends at noon the next day.
Evening dinner
With local recommendations, we are having our evening dinner at Il Giardino dei Segreti restaurant at Via Pisacane, 40 20129 Milano (MI). It will be a la carte, and the menu is at this link. Looks tasty.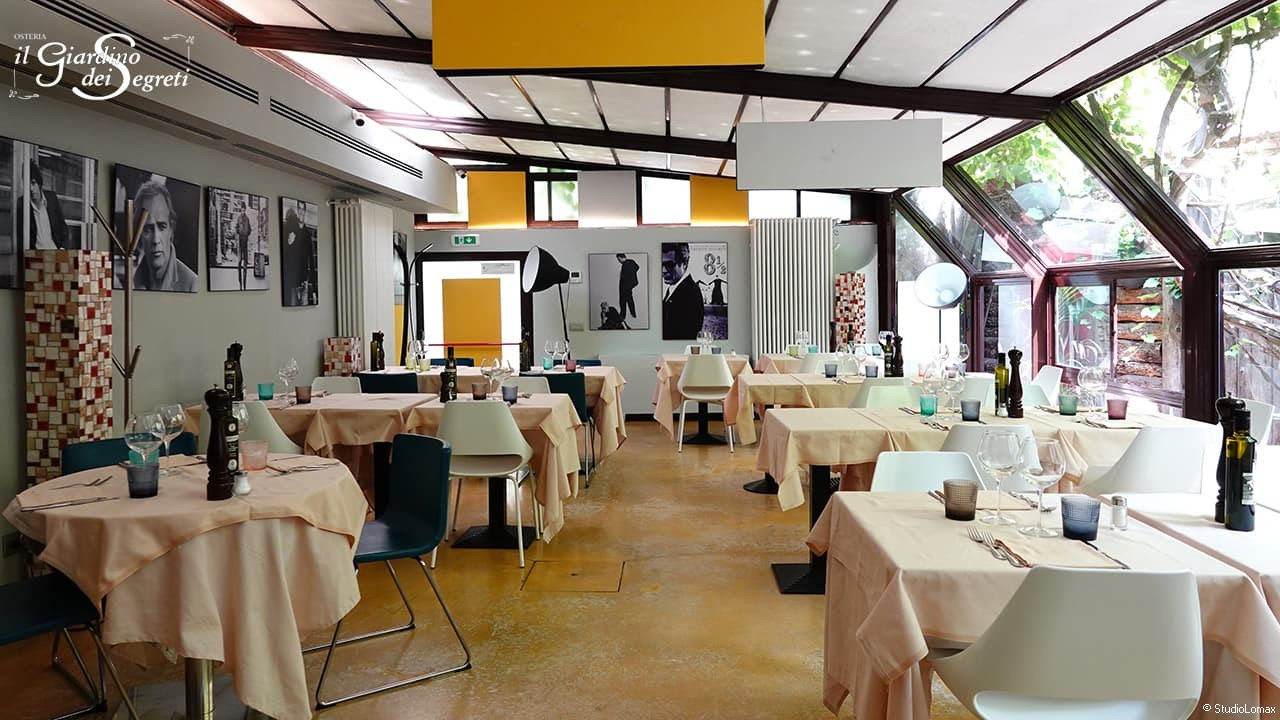 Accommodation
For accommodation, we suggest the Hotel Indigo Milan. The hotel's address is Corso Monforte 27, Milan, 20122 Italy. Book on
this link
. Participants cover their own expenses for accommodation & evening dinner.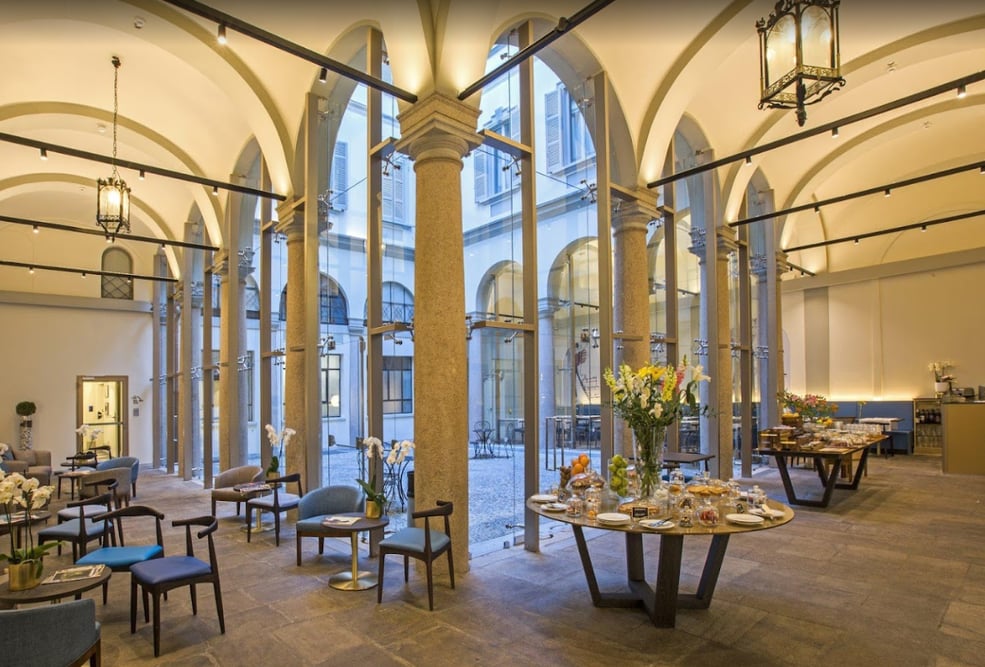 General time schedule
Day one

Day two
Evaluations from our latest In-Real-Life user group meeting:
Our most recent physical Owner's meeting was held in London, hosted by Ørsted and was a complete success:






Meeting preparations
Below, you will find two forms. In the first form, we wish to know who will join us and some practical individual details. Please note that you can submit the first form now and then return later to submit challenges in the second form.
Form 1: Who will join the meeting from your company?
Form 2: Challenges for the agenda