---
Monday, September 16, 2019. BST – London, Dublin: 12-2 pm, CEST – Stockholm, Hamburg, Madrid: 1-3 pm, AEST – Sydney: 9-11 pm, AWST - Perth 7-9 pm, CDT - Houston, Chicago: 6-8 am. GMT-3 - Montevideo, Rio de Janeiro 8-10 am.
---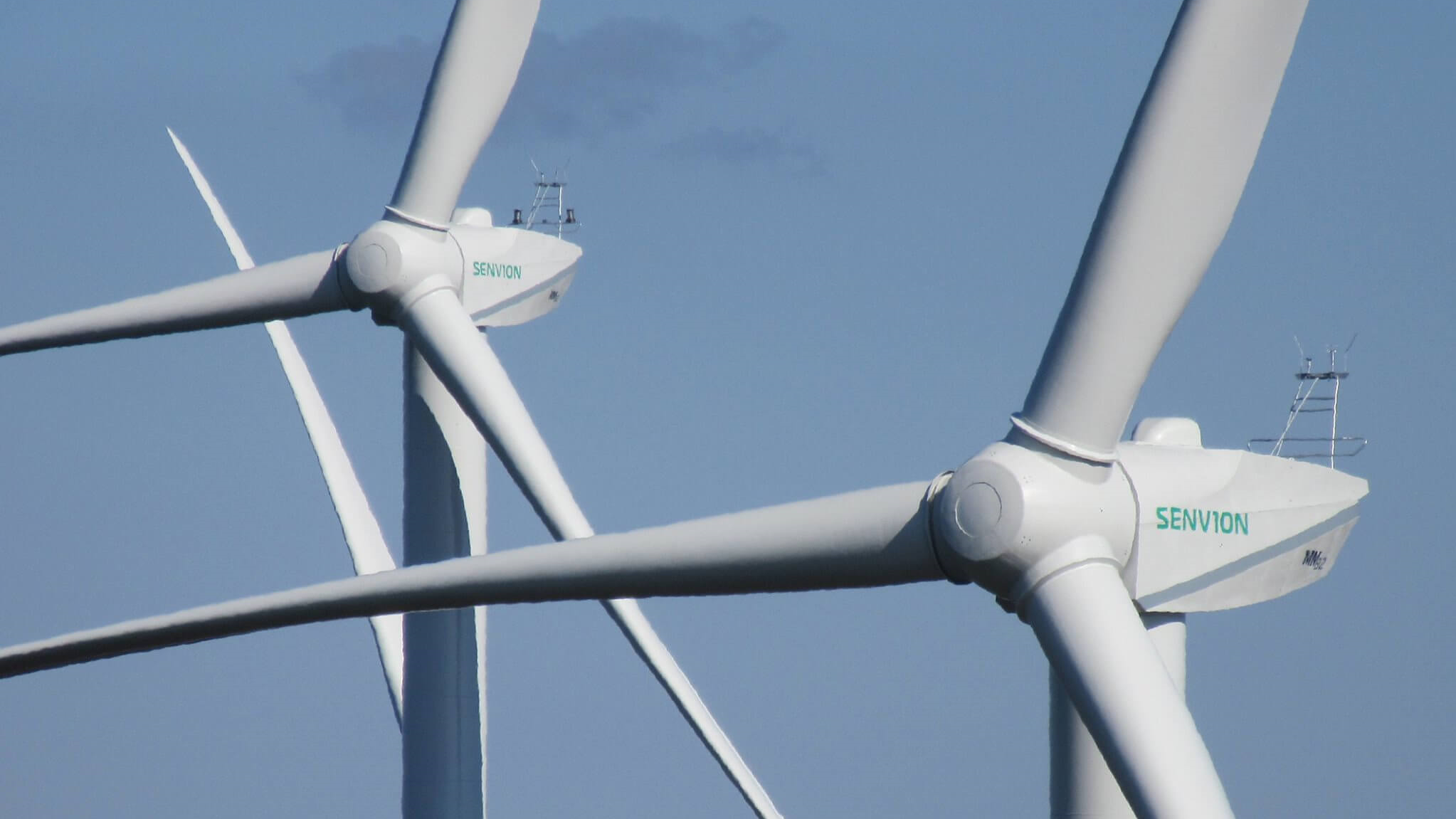 O2O WIND has several Senvion owners who have concerns on the outcome of the insolvency proceeding. On the 16th of September we are gathering the Senvion owners to discuss this topic.
Introduction - with the experience of OEM bankruptcy
The meeting will be introduced by a non-Senvion owner: Jonas Sundström and Jörgen Svensson who were in charge at Skellefteå Kraft when WinWinD went bankruptcy.
In their introduction Jonas and Jörgen will go through the main point Skellefteå Kraft focused on during the WinWinD bankruptcy, how the benefited from collaborating with other owners and which were the most unexpected events during this journey.
Discussion - held among Senvion owners
The discussion will be led by our moderator Kelly Dallas and will be based on all the challenges we have received in relation to registration. Reading at our forum these seems to be common areas of interest, which we will try to cover:
Access to detailed documentation,

Suppliers who can create this documentation,

SCADA access/support,

Spare parts availability,

Historical SCADA records,

Alternative Service procurement strategies,

ISPs able to service Senvion turbines,

Possibilities to claim full backup in case of the Senvion Online portal will close down,

Access to the SCADA/controller to monitor/start/stop/restart and change parameters,

Possibilities to terminate service contracts,

Access SCADA through ISP's own controllers etc, etc.
Please register below:
Please note that only Senvion owners - not affiliated to any OEMs - can join