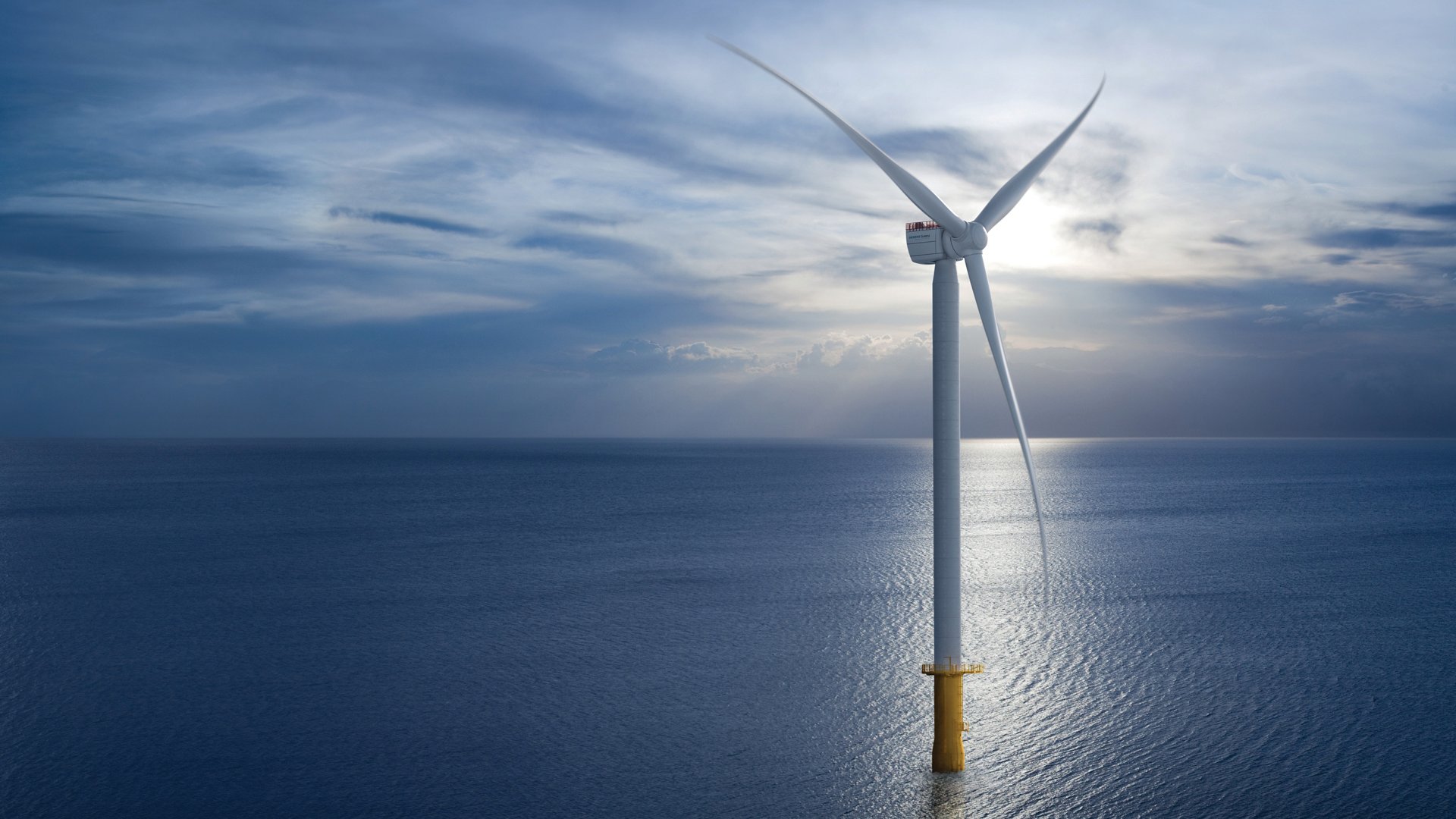 Among the 12 energy companies in our Siemens DD user group, there is a lot of concerns for what might hit them, even among those who have been in operations for quite some time.
Therefore we are conducting a survey to map this.
Please share your Siemens DD operational concerns below. Don't be afraid of adding very technical and detailed concerns, on the contrary those questions generate much more valuable input.
Once we have mapped your concerns we will create a second survey to ask Siemens DD operators for which of these concerns they have had real issues.
Participating in this survey means that will send you the outcome of this survey.
Please proceed below: